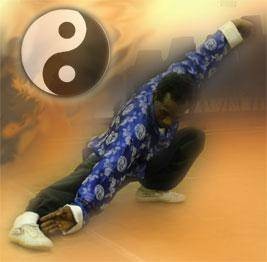 ShiFu Clive Spring
Over 30Yrs Experience,
Numerous titles,
Studied with many legendary masters.
Private Classes
ShiFu Clive Spring offers private tuition in Southern Style Kung-Fu, Wing Chun, Tai Chi, Chen Style TaiJiQuan and Qi Gong.
Private classes are ideal for:
Beginners.
Group Classes for Companies, Organisations, Schools and Universities.
Fitting in with busy life styles.
Those who are self conscious in group situations.
Those who prefer the immediacy of results achieved through 1-to-1 tuition.
Advanced martial art students and instructors looking to further their own knowledge by developing Kung-Fu and Tai-Chi skills on a one -to -one instructional basis.
 Contact Details
Email:  blackdragonsoma@outlook.com
Tel:  07758 457875